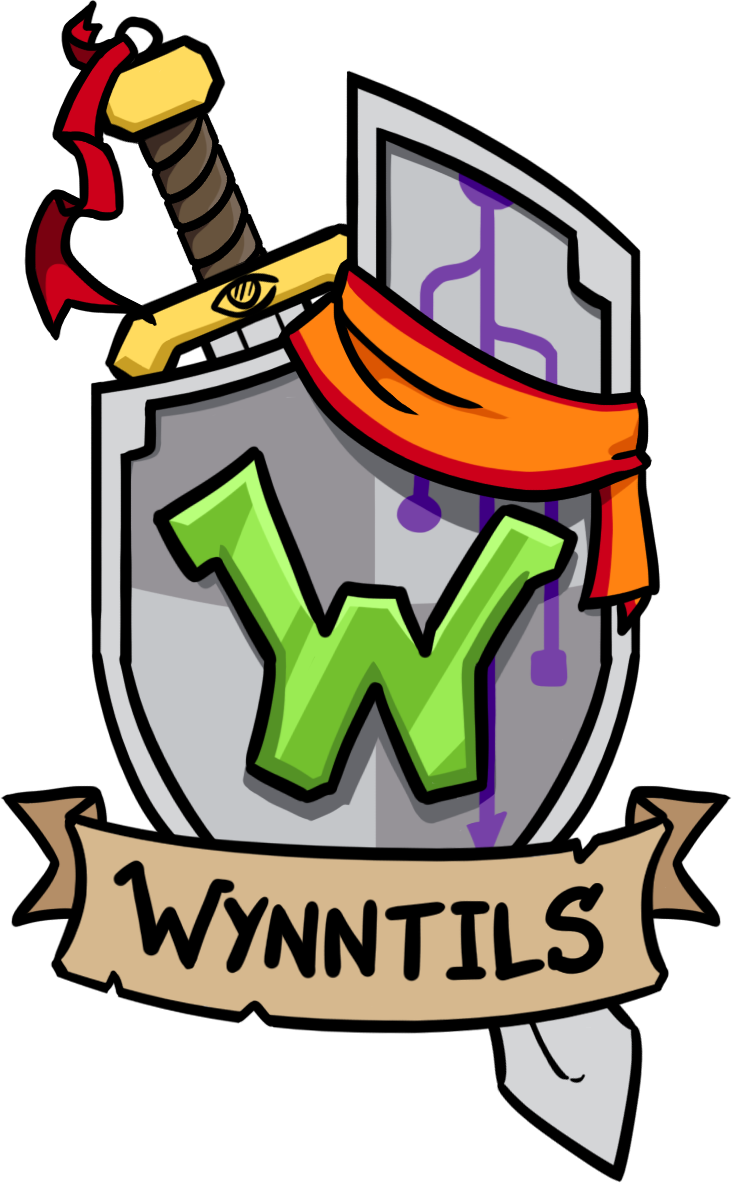 Utilities for
Wynncraft

!

We aim to make your Wynncraft experience even greater by offering many cool features to help your adventure throughout the game!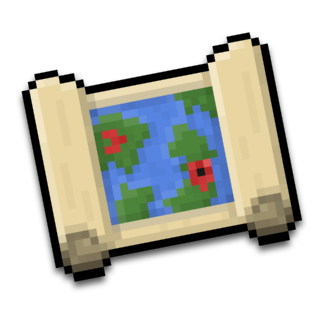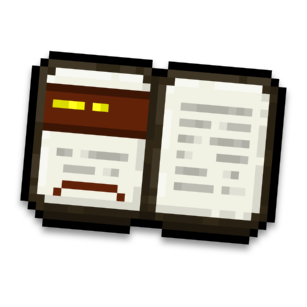 A lot of game-improving features!
Wynntils offers their users a lot of quality of life changes to Wynncraft such as an in-game map with waypoints and a newly written quest-book!
View all features!
Meet the team!
Without these people, Wynntils wouldn't be where it is at right now!
Notable helpers from the past.
Keep Wynntils alive!
Want to support Wynntils and help keep the mod up and running? You can donate via Patreon!
This is completely optional and is not required to play with Wynntils.
How to install!
These tutorials guide you through on how to install Wynntils on Fabric for 1.20.2
Need more help with the installation or have problems? Please ask us on our official Discord server!